Healthy Drinks for Kids

and Adults
-

Nutrition for Kids and Families




Check out the healthy drinks for kids here on this page on my Nutrition for Kids website, antonianyberg.com I'm sure you will like them!


A very easy one you can make at home is freshly pressed orange juice. Everyone likes that, even the one year old girl I often babysit :)

You can add some water to dilute it a little if your child likes it better that way. Also experiment with adding some lime or try making juice out of other citrus fruits too.

Ginger lemonade is also a very healthy and nice drink for kids. Make lemon juice out of one lemon and add that to your blender. Cut a little fresh ginger into small pieces and add that too. Now add a few spoons of honey and two cups of water. Blend. It's really yummy.


These you can also make at home with your blender: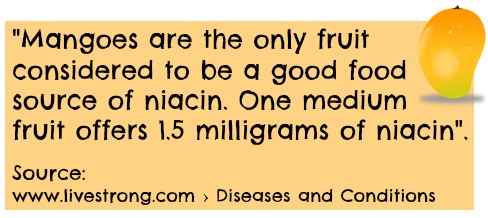 www.livestrong.com/article/29804-list-foods-niacin/

Peppermint tea with honey is one of Benji's favorite drinks. At one point he would ask for it all the time! It's good for the stomach, so don't be afraid to give them more than one cup a day - if they want it.

Apple Cardamom tea is also easy to make.
For 1-2 people, add three cups of water together with an organic green apple (in pieces) and a few slices of fresh ginger in a pot, bring to a boil.

Add about 1 teaspoon of ground cardamom and a pinch of cinnamon. Let it simmer on low heat for about 10 minutes.
When it has cooled down a little, add honey.
Tip: Don't throw away the apple pieces! My son loves to eat them with a little honey. Tastes almost like baked apples but with a milder taste.
What are some healthy drinks for kids I can buy?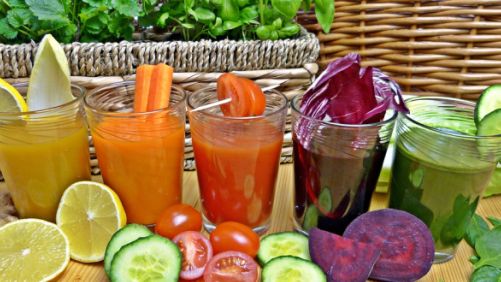 I know, sometimes we just don't have enough time. So then buying might be the only option.

But make sure you know that not all juice is healthy!
Most commercial juice is from concentrate, meaning that they have been heated to high temperatures, and the result is a very sugary drink without many vitamins left.
So buy smoothies and fresh juices from cafes and delis if possible.
But if you want to buy them at the supermarket, then make sure you buy juice that is organic and not from concentrate.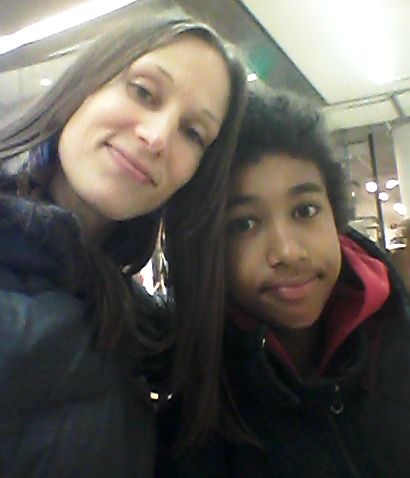 What would be some not so healthy drinks for kids?
Soft drinks, fruit drinks (basically just sugar and fruit flavor and lots of additives and sometimes added vitamins to compensate), energy drinks, coffee, and obviously alcohol.

Sorry I just felt I had to mention the last one too, you never know...
One time my friend's boyfriend wanted to offer my 3 year old some red wine! I was not very happy...
but also understood that he was joking when he said that.. but then again if I wouldn't have been there I'm sure he would have at least made my son taste it :(
By the way, something that is kind of related to this topic is that some days ago my teenager proudly announced that he didn't buy coffee at school.
And that made me happy of course. I just don't think it can count as one of the healthy drinks for kids of any age, because coffee beans are heavily sprayed and the caffeine in coffee is also not good for children.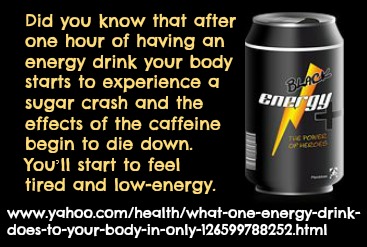 My son has his own money with him these days to school and can choose what he buys with it. He says he often buys a banana and some juice and also many times some baked good like these rice pies we have here.
While the juice and the rice pies aren't maybe the healthiest out of some other things he could buy, like more fruit, a salad or sesame seed or date bars, it is still OK.
Much better than the energy drinks, lattes and candy bars that his friends buy. So I am proud of him :) I know he thinks twice before buying something unhealthy.
Not because he is afraid I would get angry but because he knows what drinks and snacks like that does to his body and especially to his teeth.
Getting that much if it into your system at once will not help you in the long run. It can lead to anxiety and shaky hands... so it's not worth it, really :)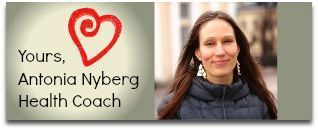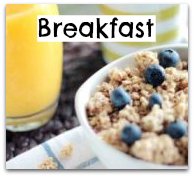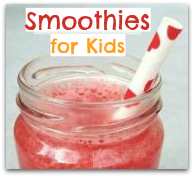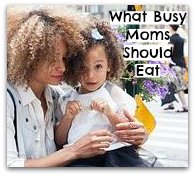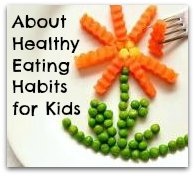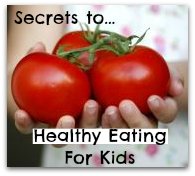 Nutrition for Kids Home

›

Healthy Foods for Kids

› Healthy Drinks for Kids