About Me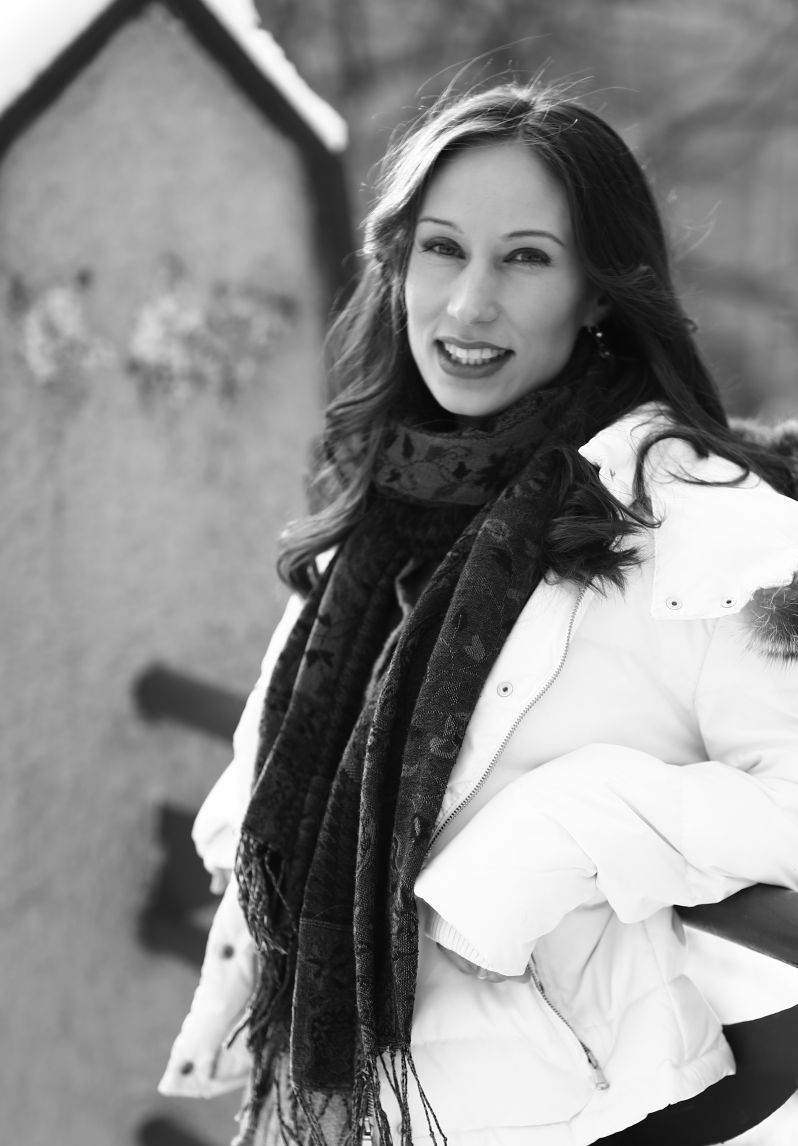 My name is Antonia Nyberg and I'm a certified health coach. I help both children and adults with improving their eating habits as well as healing the body.

I have a wonderful teenage boy at home. Having him in my life is what has led me to become so interested in children's health and nutrition. He has been my inspiration for this website and without him I don't know where I would be today. He is everything to me.
I also own another website called nutridivas.com where I help clients from all walks of life get well.
If you have any questions regarding nutrition, eating habits or health, go ahead and contact me.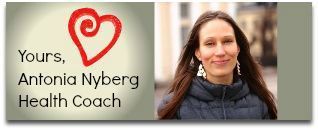 Related Topics