About Me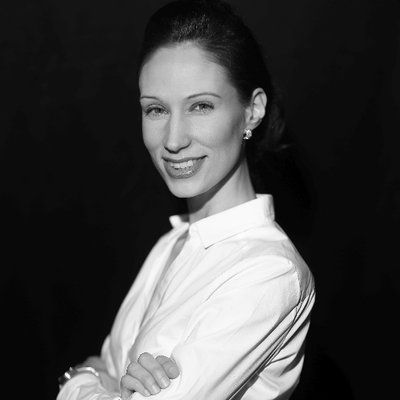 My name is Antonia Nyberg. I'm a certified holistic health coach, a graduate from the Institute of Integrative Nutrition. I also have a BFA degree that I got back in 2005.
I have been working with families for over 15 years now and know the struggles of young families inside and out.

What exactly is it that I do? Well, it very much depends on the family but mainly I help both children and adults improve their eating habits.

I have a wonderful teenage boy at home. He has been my inspiration for this website. Without him I don't know where I would be today. He is everything to me.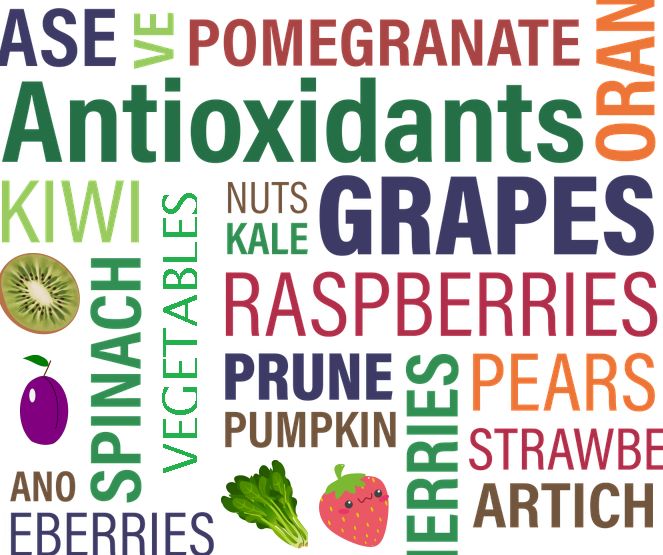 Some of the material on this website has been put together in collaboration with a friend of mine who is a medical doctor (pediatrician).
He has worked in several hospitals and now owns his own practice.
I have also worked with a clinical nutritionist called Sana - she has written the meal plans for this site.

I also own another website called nutridivas.com where I post my smoothie recipes. And there I also talk about the power of smoothies in your diet and I help clients from all walks of life get well.
Welcome to my site!

If you have any questions regarding nutrition or health, check out the child health questions page or just contact me directly.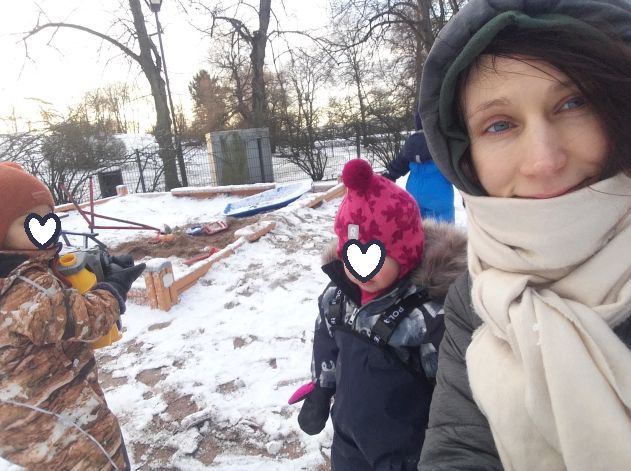 Here I am having fun with some children in the park, last winter.
Related Topics