Healthy Meal Plans for Kids
Nutrition for Kids by Antonia Nyberg
Looking for healthy meal plans for kids?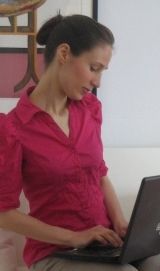 Look no further - many weeks of nutritious meals are planned for you already!
A plan like that can take a long time to come up with, that's why I went ahead and did one that all of us can use and enjoy.


I'm Antonia by the way, and I'm so glad you have found my website!
If you've never been someone who loves cooking, then this could be for you. Or if you do love it when there is time like during the weekend for example, but we all know there isn't always enough time during the weekdays to get three nutritious meals on the table.
Well, with me you'll learn how to make healthy food for your family without it being too complicated and time consuming.
Healthy Meal Plans for Kids
Planning our kid's meals is very important. But now you don't have to do it by yourself anymore! I plan and you cook, deal?
And don't worry, the recipes are so easy that even someone who isn't used to spending much time in the kitchen can do it.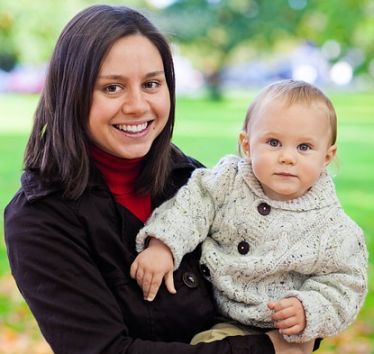 From now on you won't ever again have to worry that you aren't feeding your kids well! Instead you can focus on being a great parent, OK?
But what is actually good for our children?
And in what proportions?

Well, it's not always what you would think.
For example, gulping down a few glasses of milk a day isn't as healthy as we once thought.
Surprised?
Then you probably need to watch Dr.Hyman's video:

Once I saw a weekly family meal plan on the fridge at one of my client's house, and it didn't look very uplifting...

All processed food. And every day of the week the meal included meat of some sort.
The only day where she actually had to cook a bit and not just put something in the oven or microwave was the day they were going to have chicken with rice.

Another family I helped a long time ago had a child who was hyper active, but the doctors hadn't figured out what exactly he had yet.
When I saw what he ate, I thought to myself "Wow.. I wonder why the mother doesn't study a little bit about the diet and ADHD connection?".


Another family I used to work for, probably 10 years ago or so, had the same challenge. The boy was hyperactive and on strong medication. The mom was a cake designer and the boy was allowed to have a piece of her cake almost every day.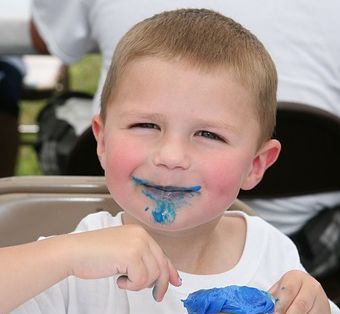 Cakes with blue, yellow and red toppings… why?
(if you are interested in the connection between food dye and ADHD, see this article)
I guess it all boils down to lack of nutritional knowledge, too much trust in conventional medicine and too little trust in the amazing bodies that we have.
All of this made me think that sometime in the future I need to come up with awesome healthy meal plans for kids that I can give to my clients, and now I have!

A Healthy Diet Plan for Children
Just contact me if you want one made for your child, taking into consideration age, height, activity level, allergies and health concerns.
My meal plans will also fit kids and families who need to keep their weight under control. There are no meals there that have sugar or wheat in them, which according to the latest research are the two big contributors when it comes to putting on fat.

I've decided to only focus on clean, real ingredients.
I feel that the new generation needs to be protected from all of the craziness that is going on in the food industry.
That way your kids will stay healthy and lean and avoid adult onset diabetes and a lot of other nasty stuff.
So in a way, eating right is the best health insurance your child could ever get!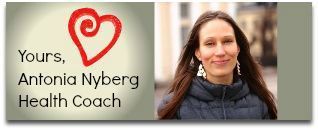 By the way, my website may earn affiliate commission when you go to a vendor through a link on my website. That way I get a little profit but you won't be paying any more than you usually would. All it does it help antonianyberg.com stay here and it helps me keep spreading my nutrition knowledge.

Related Topics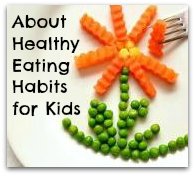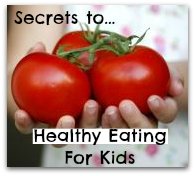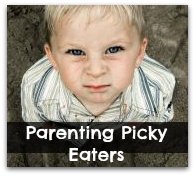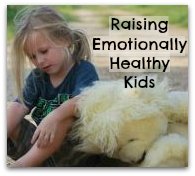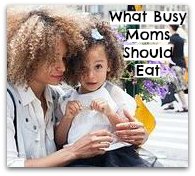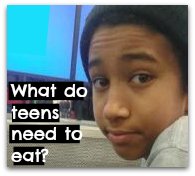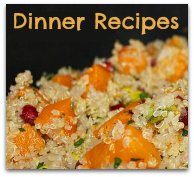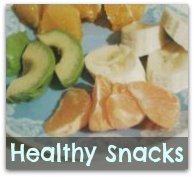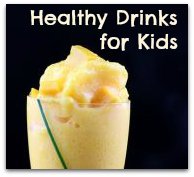 Nutrition for Kids

›

Healthy Meals for Kids

› Healthy Meal Plans for Kids