Vegan and Vegetarian Recipes for Kids
Find great vegetarian recipes for kids here! For example super awesome veggie patties - both vegetarian, vegan and gluten free :)
When searching for healthy recipes for kids you find a lot of websites with nice kid-friendly meals - but most of them contain animal products. I for example see so many chicken recipes for kids out there, and if you are vegetarian or vegan and your children are too, your natural reaction will be.. what's up with that?
So that's why I wanted to make this page here on antonianyberg.com dedicated to plant based meals.

The recipes here (and on this whole Nutrition for Kids website) are vegetarian and vegan and a lot of the time even raw, like the smoothies, desserts and juices.
Healthy Chickpea Veggie Patties
These are oil, wheat and egg free.

You also don't need to do any frying so it's so much easier and takes less time.
You can have them together with potatoes, salad or rice or then of course use them to make "burgers".

You need 5 cans of chickpeas (or tetra packs). Remove the water and put the peas in a bowl.
I have found that it's easiest to use a stick blender to make them into a paste.
Add a little onion, parsley, grated carrot, parsnip and celery. Add some spices also. A little black pepper, some thyme and rosemary.

You can then blend everything again using a food processor or your stick blender. This step is important if you think your kids would prefer a very smooth consistency to one that is less smooth and where you clearly see pieces of carrot and parsnip. Otherwise just use your hands to mix everything together.
Vegetarian Recipes for Kids - How about a soup?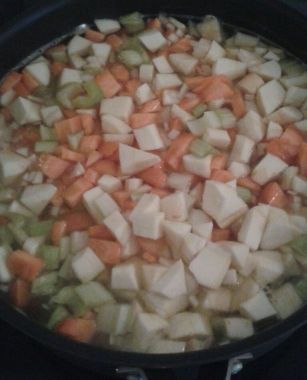 You can make a nice soup out of almost the same ingredients as the veggie patties.
Basically all you do is cut the vegetables and place them in a pot with organic vegetable stock.
You can choose to add some chickpeas or lentils to make it more filling, but you don't have to.

Last time I made this one I only used veggies, no legumes. I think I will make it tomorrow again. I just have to go out in the morning to get a few things, like celery for example.

Yesterday my son asked me: "Did you know it is possible to eat fifty fruits a day?"
Then he went on: "Why don't we eat 50 fruits a day? Could we do that? Could you buy that many? Oh wait... that would be 100 fruits in total - because we are two people, would it be too expensive? Could you at least buy 10 fruits a day for me?"
I think he got inspired by watching some YouTube videos of this one skateboarder who eats mostly fruit and not that much else.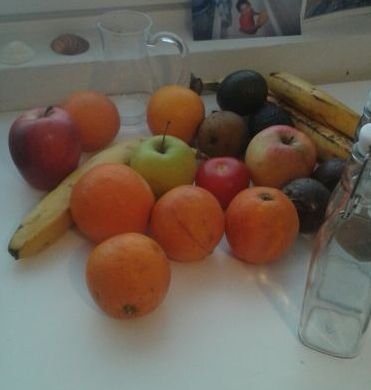 At the moment, this is how our kitchen table looks. But, because of my son's request, by the end of the day our table will be even more packed ;)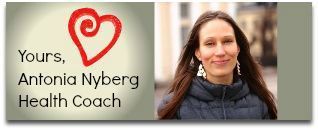 By the way, my website may earn affiliate commission when you go to a vendor through a link on my website. That way I get a little profit but you won't be paying any more than you usually would. All it does it help antonianyberg.com stay here and it helps me keep spreading my nutrition knowledge.

Related Topics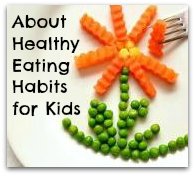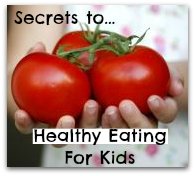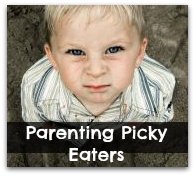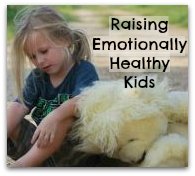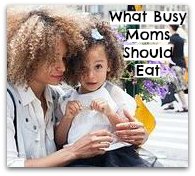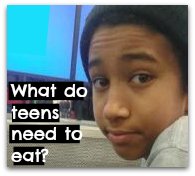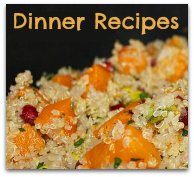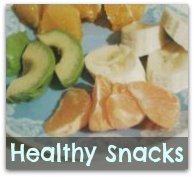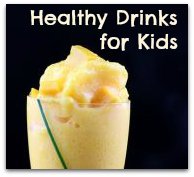 Nutrition for Kids

›

Healthy Recipes for Kids

› Vegetarian Recipes for Kids