Kid-Friendly Dinner Recipes
Kid-friendly dinner recipes? Let's see. How about a few of these?
At the bottom of this page you will also find some good reasons to give your child opportunities to have fruit and berries several times a day!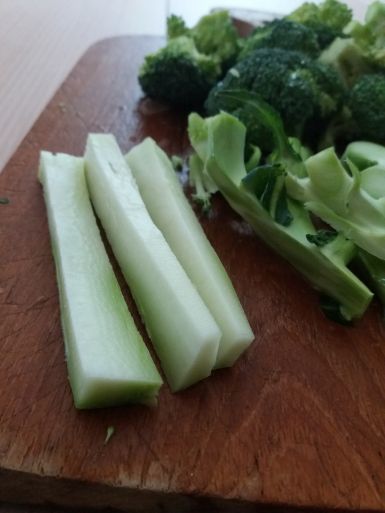 Tip:
Add a little honey to your dishes to make them even more kid friendly!
For example to your soups.
How  Make Healthy Soup Without a Recipe

All you do is boil or steam vegetables (adding some salt and spices if you wish), when done you use your stick blender to make them into a puree.
Use some of the water to make the soup less thick.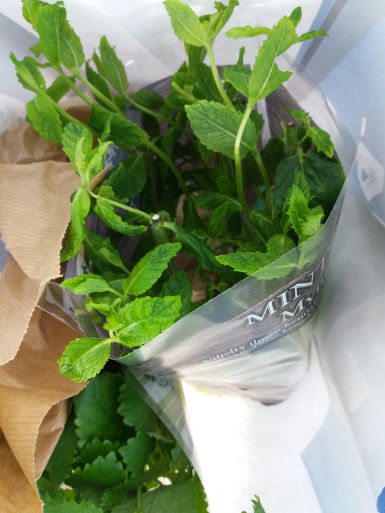 Find family kid friendly dinner menus here.

One soup I made recently that my son really liked:
Kid-Friendly Dinner Recipes
Mint Broccoli Soup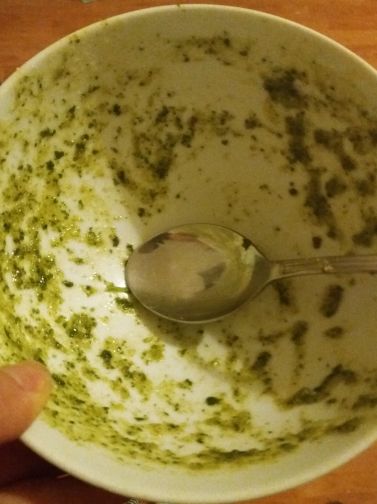 This is how I made the soup: I cut the one head of broccoli into small pieces and boiled it for a few minutes only, just until soft with some seasoned water, I used salt, pepper, paprika powder and some cumin as seasoning and an organic vegetable stock cube.
Then I added in about 2 handfuls of mint leaves and 1 bag or box of fresh baby spinach and half a teaspoon honey. I used a stick blender to blend it all really well and then I garnished it with a few mint leaves.
What is child-friendly about it? The mint! Most kids love that taste :)
My son ate all of it! To be honest, I first thought he wouldn't because it's so green!
Here is a yummy side dish to that soup:

Find fast and easy dinner recipes for kids here.

Children Dinner Sets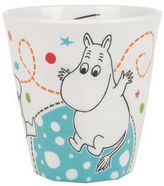 Since I'm from Finland I like the Muumi children's dinner sets. But you probably don't even know who he is. Anyway, he is a little troll who lives with his family nd friends somewhere in Finland. There are books and cartoons about him. You might instead like something that's more familiar to you.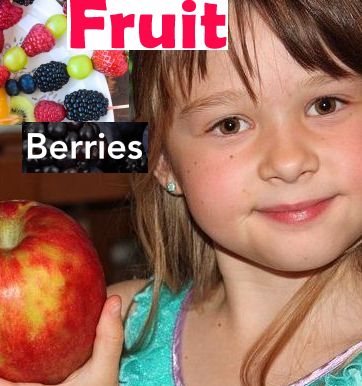 Children like all the colors of fruit and berries and all the different flavors too. Because of this they are drawn to colorful juice, yogurts and candy.

Apples, oranges, grapefruits - best foods for dissolving mucus.

Blueberries and mangoes are also amazing for kids - the health benefits are endless!
I want blueberries! I want grapes! I want strawberries!

- never say, you want strawberries? That's just too expensive. Because there could be a nutritional reason behind the request. Get some and skip something else that's on your shopping list instead.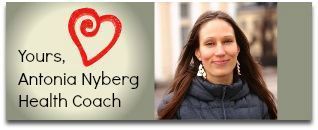 Nutrition for Kids antonianyberg.com

›

Healthy Recipes for Kids

› Kid-Friendly Dinner Recipes
Related Topics