Healthy Recipes for Kids and their Families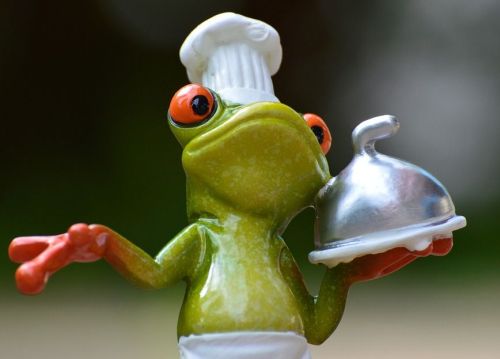 Yummy healthy recipes for kids and the adults in their life always come in handy.
We've been talking so much about nutrition for kids already here on this website that now its really time to get into that kitchen and start cooking!
Its also good to have a lot of amazing recipes so you always have many dishes to choose from. That way it doesn't get boring.

Now to some recipes...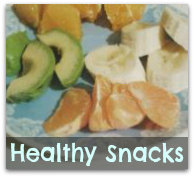 Just a few minutes ago I made something very nice for my son, the only ingredients are blueberries and honey and a little water. It's so easy, so good and super healthy:
Blueberry Soup
Empty a bag of frozen blueberries into a pot with a few tablespoons of water. Warm everything up a little, until hot. But make sure it doesn't start boiling. Then mash it all with a fork and add some honey and finally pour everything into a glass.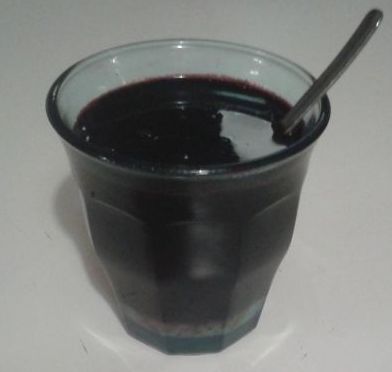 Another way of making it is by using a mixer to blend the frozen berries with some water and the honey.
It makes a cold version of the same drink or soup or whatever you want to call it.

I would love if you would join our Facebook group where we all post our favorite healthy recipes for kids. It would be great to have you there too!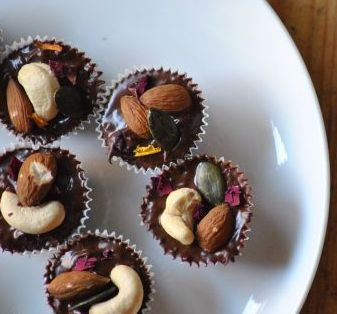 Something I still haven't figured out how to make yet is home made healthy and yummy chocolate.
But I know some people are very good at it, and I have experimented a little already so soon I think I'm getting there.
The ones on the picture look lovely... I want some now!
I do know how to make healthy chocolate pudding though!
You can find the recipe for that on my Healthy Simple Recipes for Kids page.

More Healthy Recipes for Kids
Healthy Snack Recipes for Kids
Healthy Kids Recipes for Dinner
I like all kinds of lentil dishes. Today I think I will make a red lentil soup. I don't have a recipe but I will use some crushed tomatoes, a few fresh tomatoes, one chopped red bell pepper, coconut milk and some cooked red lentils. I will fry the onion with a little oil and salt, then I will add the tomatoes and finally the rest of the ingredients. possibly a little black pepper also. Finally I will blend everything roughly with a blender stick. I hope my son will like it :)
Here are some vegetarian recipes for kids, if you happen to be interested :)
More dinner recipes:
Related Topics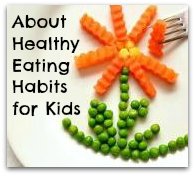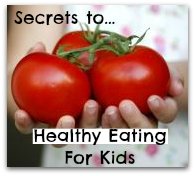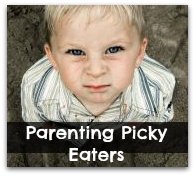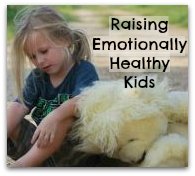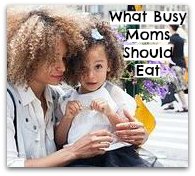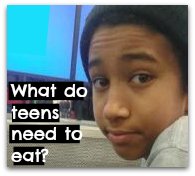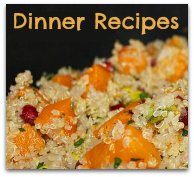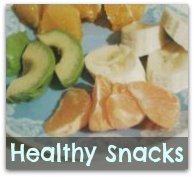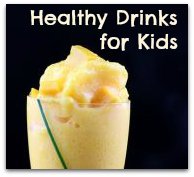 Nutrition for Kids - antonianyberg.com

› Healthy Recipes for Kids